Welcome to Day Two of Vegan Chick's Blogtober!
Good Lord… I think I could write a book on this topic.  
But of course, I'd never get to it…  
So, like most internet creatives, I figured I'd use my considerable skills to exploit the shit out of my imperfections 🙂. 
#ImRelatable
#RelateToMePlease
So, let's talk about…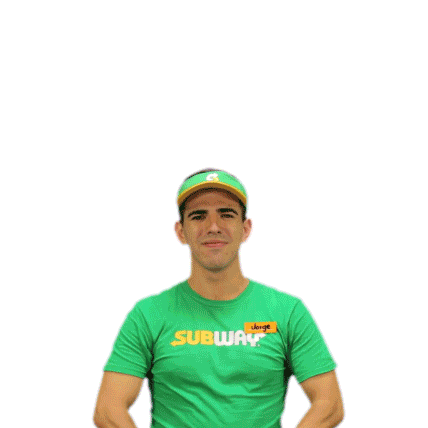 Procraaastinaaatioooon 🙂 
The Real Reason Why Procrastinators Procrastinate…
When you think of a procrastinator, what springs to mind? 
For me, it's that cute little character wrapped in a blanket when they've know they have stuff to do.  
But the truth is, most procrastinators aren't lazy fucks who don't want to do anything ever. Quite the opposite…  
We're chronic perfectionists.
We want everything to be fantastic, and the thought of failing becomes scarier than the regret of not doing it. 
Except the regret is guaranteed; the failure is not. 
Now, at this point, you're probably thinking…
That's great, Ada… now how do we FIX it?
Good news! The answer is simple. Bad news? You ain't gonna like it…  
The only way to stop procrastinating is work through it… with effort.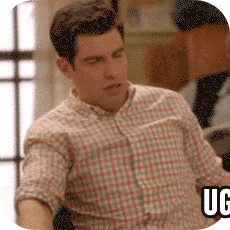 I know, I know! 
But lots of people "don't feel like it" before they do something. The difference between the ones who get shit done and the ones who don't is that the doers do it anyway. 
And it's ok to get outside help… Psychology Today says 'structured cognitive behavioral therapy' helps, if you think you need it.   
But ultimately, the responsibility is yours. 
So did I procrastinate on this post?
Yes, I did. 
Did I do it for any of the reasons above? For sure. 
But… I also genuinely enjoy writing every single day. In fact, it's pretty much for survival at this point. 
This blog helps me live, as opposed to just being alive.  
So, though I may procrastinate and post MUCH later than my fellow bloggers, it comes from a place of wanting to give my best. 
And I push through. 
Being unmotivated isn't a death sentence to success, but procrastination is. 
So, ask yourself what's more important: how much you don't want to do it today, or how much you'll wish you did it tomorrow?
. . . . . . . . . . . . . . .  
List of International Suicide Hotlines (courtesy of the International Bipolar Foundation) 
Please, please, PLEASE do NOT hesitate to find your hotline and call if you think you need it. You are NOT alone <3. 
. . . . . . . . . . . . . . . 
Hey, Y'all! 
If you liked this post, please show me some love by commenting your thoughts, sharing it, and following me on social media! 
Please don't hesitate to say hi, especially if you're there from the blog. 
If you'd like to receive regular updates from me when I post, please subscribe to my mailing at the bottom of the post! 
Thanks for reading!!!! 
Happy Blogtober!